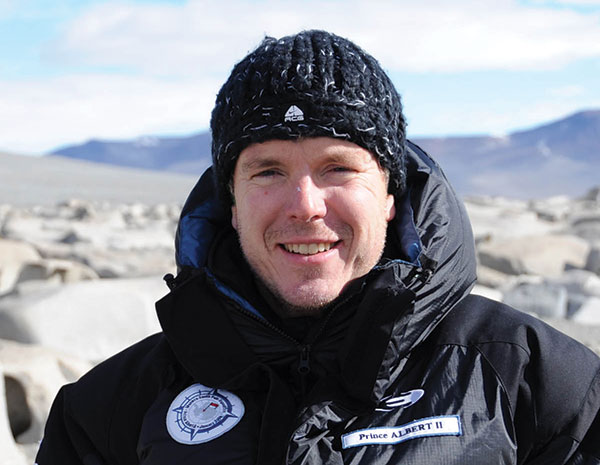 H.S.H. Prince Albert II of Monaco
"We know enough about the planet to perceive the excessive pressure we are exerting on it. It is time to get out of the myth of an inexhaustible and unalterable ocean, to take action and rebuild our relationship with the sea. "
H.S.H. Prince Albert II of Monaco, Honorary President of the Oceanographic Institute, has developed a passion for expeditions to understand, educate and act. Having traveled all around the world, he is the only Head of State to have visited both the North Pole and the South Pole. Today he is personally involved in this long-term exploration campaign, pushing the limits of discovery even further, faithful to the motto of his great-grandfather "Ex abyssis ad alta" (From the abyss to the stars).
With Prince Albert I, J.Y. Cousteau and Prince Albert II, Monaco has earned a special place in the world of oceanography and international recognition. Through Monaco Explorations, the Principality is writing a new page in its history with the ocean.
PRINCE ALBERT I OF MONACO
Personally conducting 28 scientific campaigns, Prince Albert I discovered the extent of marine life, from the Azores to the Arctic and from the surface to the abyss. Laying the foundation for modern oceanography, with the world's rst bathymetric map or the study of the Gulf Stream, and sharing the results of his campaigns with the scienti c community, heads of state and the general public. As he was seeking the origins of man in the ocean, Prince Albert I was already concerned about the consequences of excessive exploitation of the oceans and worked to prevent it. Public awareness was at the heart of his approach and is the foundation of the Oceanographic Institute and the Oceanographic Museum of Monaco.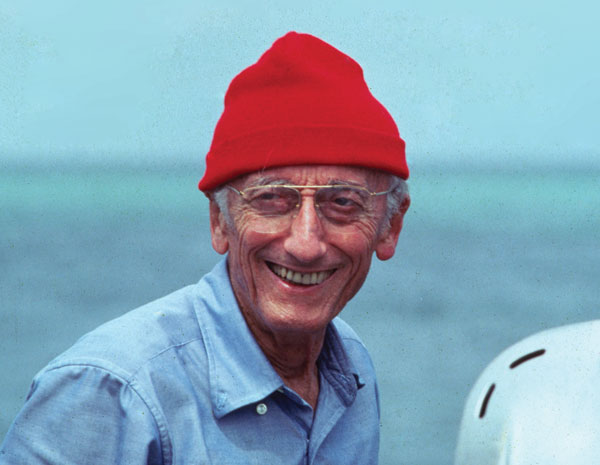 Commander Jacques-Yves Cousteau
A pioneer of underwater cinema, Jacques-Yves Cousteau represents the great human and technical adventure of diving. Calypso's Odyssey reaches audiences around the world. The wonderment he inspired gave rise to the public consciousness of the importance of environmental protection. "It is by teaching men to love the sea that I learned to love man," confessed Cousteau, who was director of the Oceanographic Museum from 1958 to 1989. An educator who has had an impact on society as large as any public gure, Jacques-Yves Cousteau is also famous for his work on protecting the Antarctic.