Overexploitation, pollution, plastic waste, ocean warming and acidification, endangered species, coral reef bleaching, ecosystem imbalance: the alarming signs for the ocean are growing, as our current lifestyle is constantly putting more pressure on the oceans and seas.
We have so much to discover and learn from the complex interactions between species and from the role of humans as they interact with the sea.
There is a great need to improve the relationship between people and the sea, and to strengthen the tools for sustainable management and development.
For this reason Monaco is renewing its long tradition of great explorations carried out over past centuries: to learn, to understand, to educate and to promote action.
Through a multidisciplinary approach bringing together the best experts in the natural and human sciences, an ambitious campaign is on going, integrating the latest available technologies to support the work of marine researchers around the world and to build a new vision for the ocean.
Leading Monaco Explorations, H.S.H. Prince Albert II engages political and economic decision- makers from all over the world, and carries the message to the highest authorities and to the wider public, to guide decisions that will define tomorrow's ocean management.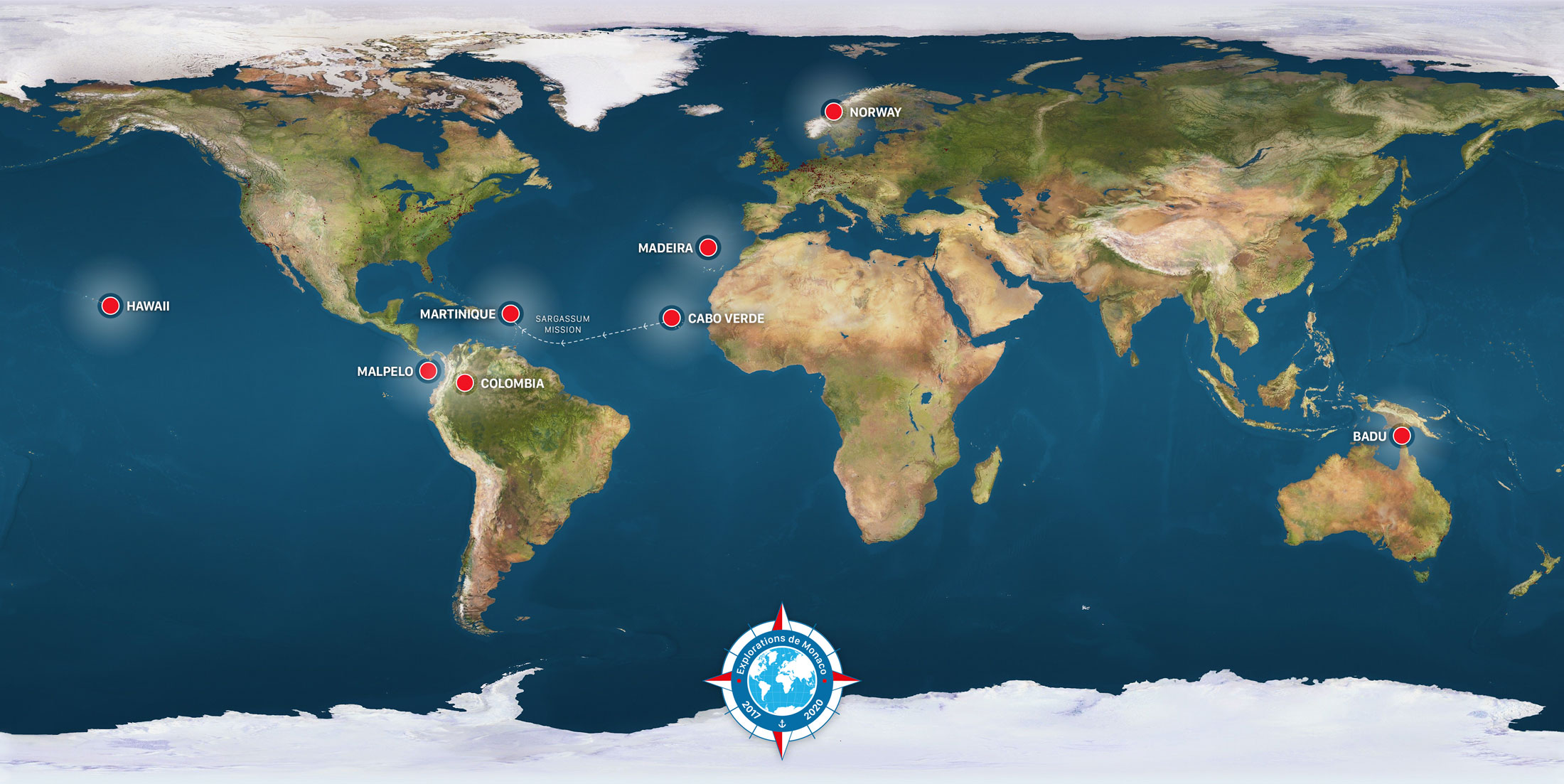 This international and multidisciplinary campaign combines natural and human sciences, descriptions of places and environments that are rarely explored as well as the study of the behaviors of the species present, their interactions, ethnology, and relationships with the atmosphere and the Earth.
This campaign focusses on the impact of human activities and the relationship of various cultures with the sea.
Each mission is designed according to the topics covered and the research team is systematically integrating local experts. The campaign benefits to scientific communities, decision makers, marine professionals, managers of marine protected areas and the countries and areas visited.
The research activities are selected not only for their contribution to knowledge but also as a priority for their ability to illustrate and convey a message to decision makers (public authorities, private companies) and to the public.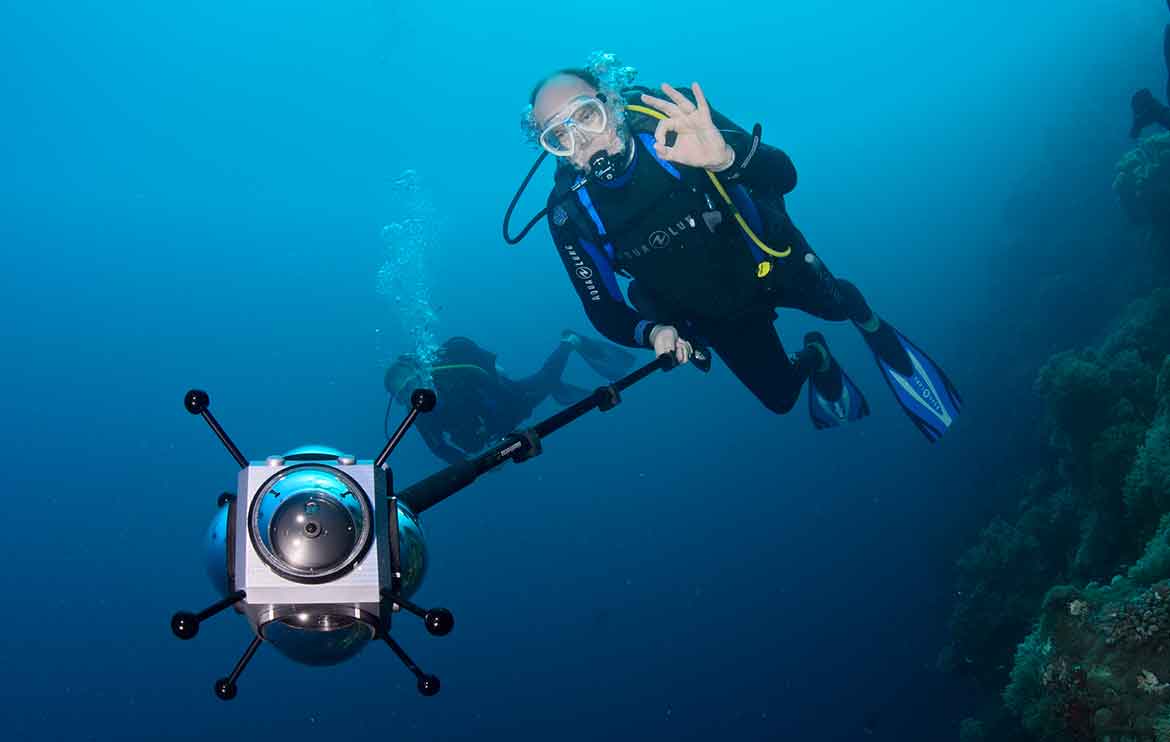 The campaign is well connected with society and inseparable from the objective of public awareness. It intends to fuel political and scientific debate, and invite the public to discover, learn and understand the ocean better. The aims of feeling public awareness should be innovative and comprehensive in both theme and dissemination. The objective is to offer a total immersion into the environments visited through the use of 360 ° video and constant interactive content to share this experience.
Each mission of the Monaco Explorations campaign and their foundings will be shared, explained, and disseminated through various means of communication: video, documentary series, photographs, printed or digital reports, press, social networks, exhibitions and conferences, public debates and international meetings.