This international and multidisciplinary campaign combines natural and human sciences, descriptions of places and environments that are rarely explored as well as the study of the behaviors of the species present, their interactions, ethnology, and relationships with the atmosphere and the Earth.
This campaign will focus on the impact of human activities and the relationship of various cultures with the sea.
Each mission will be designed according to the topics covered and the research team will systematically integrate local experts. The campaign will benefit scientific communities, decision makers, marine professionals, managers of marine protected areas and the countries and areas visited.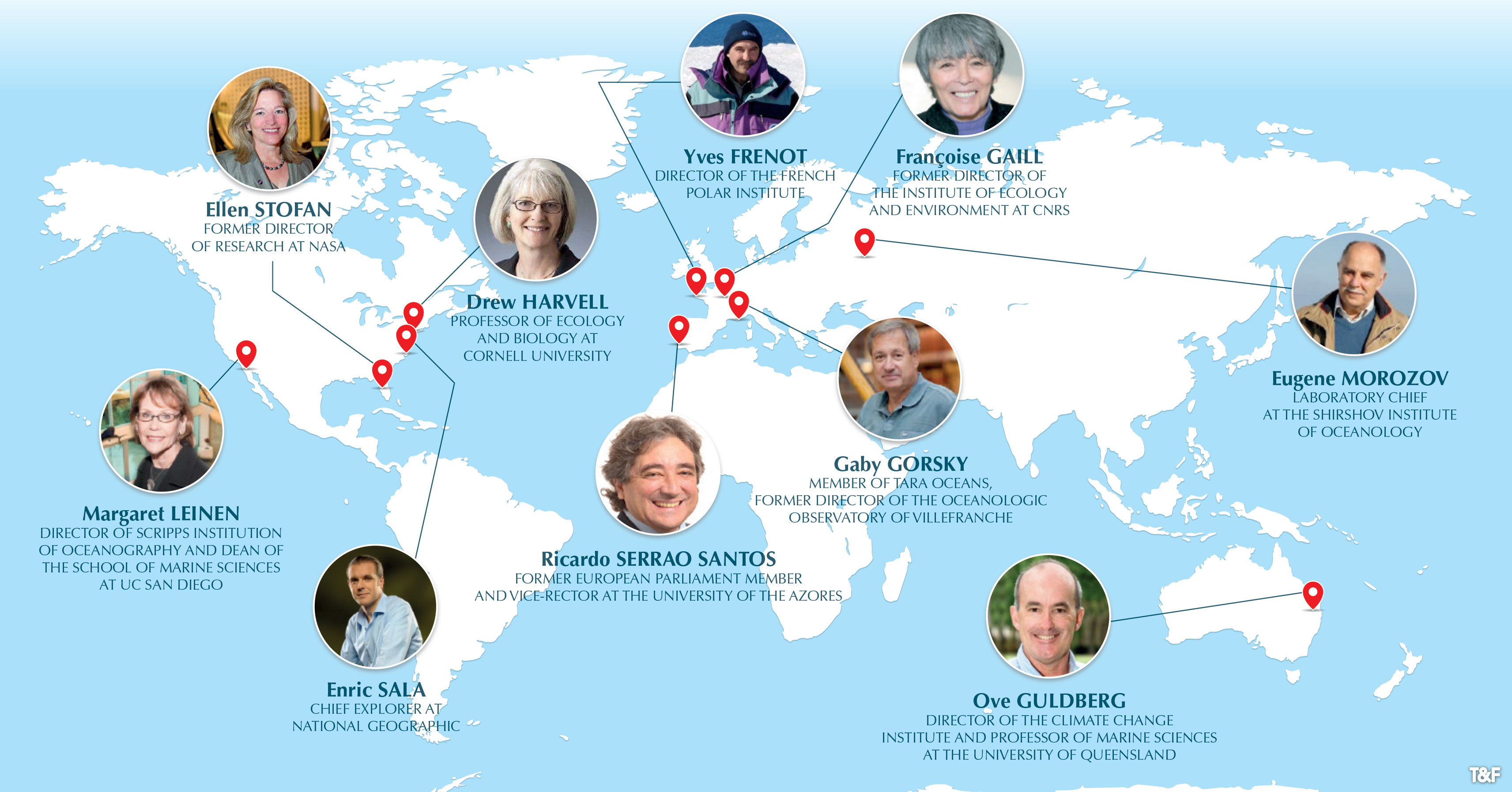 The technical aspects of the ship are shared between disciplines and researchers from different elds allowing constructive interdisciplinary exchanges.
The research activities carried out on the Yersin are selected not only for their contribution to knowledge but also as a priority for their ability to illustrate and convey a message to decision makers (public authorities, private companies) and to the public.
The campaign is well connected with society and inseparable from the objective of public awareness. It intends to fuel political and scientific debate, and invite the public to discover, learn and understand the ocean better. The aims of feeling public awareness should be innovative and comprehensive in both theme and dissemination. The objective is to offer a total immersion into the environments visited through the use of 360 ° video and constant interactive content to share this experience.
Each mission of the Monaco Explorations campaign and their foundings will be shared, explained, and disseminated through various means of communication: video, documentary series, photographs, printed or digital reports, press, social networks, exhibitions and conferences, public debates and international meetings.
The mission are lead by Robert Calcagno.
About the Committee Members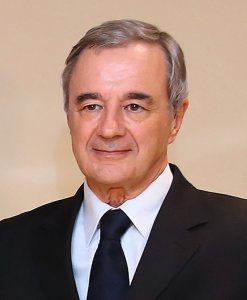 Pr. Patrick Rampal
Head of Steering Committee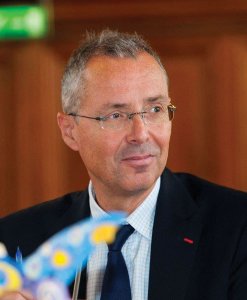 Robert Calcagno
Head of
Missions