Ricardo Serrão Santos (RSS) is a Member of the European Parliament (EP) since July 2014 and full Member of the Committees on Fisheries and on Agriculture and Rural Development and in the Inter-Parliamentary Delegation EU-Canada. He is Coordinator for Socialists and Democrats on Fisheries. He is also the Vice-Chair of the EP Intergroups on "Seas, Islands, Rivers and Coastal Zones" and on "Climate Change, Biodiversity and Sustainable Development".
RSS holds Doctorate Degrees from the Universities of Liverpool and the Azores. Marine Researcher for 30 years, he has over 300 scientific papers and books published. RSS dedicated most time to scientific ocean cruises, including several deep-sea dives in scientific manned submarines (Nautile, MIR and Alvin) In addition to his academic position at the University of the Azores (UAc), where he supervises several PhD students is a member of the Scientific Council of the Oceanographic Institute of Paris, Associated Editor of the journal "Marine Biodiversity" and Specialty Chief Editor of "Frontiers in Marine Science/Deep-Sea Environments and Ecology".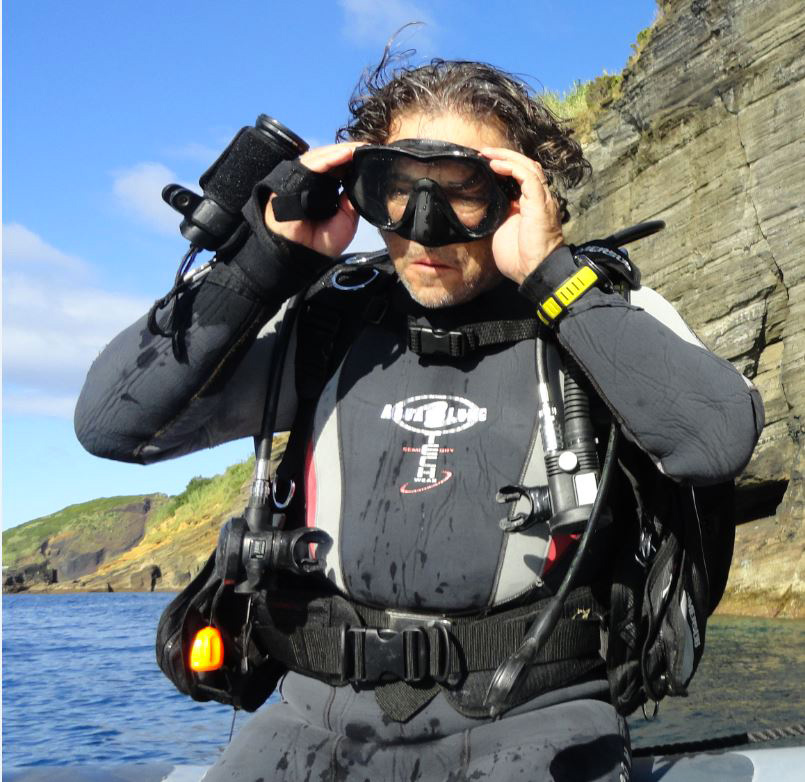 RSS has been a member of the scientific councils and chair of evaluation panels of the Portuguese Ministry of Science and Higher Education and Portuguese Delegate at ESFRI and the EC Committee of Research Infrastructures. RS was President of IMAR-Institute of Marine Research, and Pro-Rector of the UAc and Director of the Department Oceanography and Fisheries of UAc, Vice-Chair of the European Marine Board and Chair of EurOcean. He has received several honorable mentions, prizes and awards, among which the Gifts to the Earth by WWF in 2002. In 2012 RSS received the Autonomous Insignia of Recognition of the Azores. In 2013, he was knighted "Chevalier de l'Ordre de Saint Charles" by SAS Prince Albert II of Monaco.
In 2017 he was award the Prize "Excellens Mare" da PricewaterhouseCoopers. RSS is as member of the "Portuguese Academy of Sciences" (Class of Sciences, Section of Biological Sciences) in 2009 and emeritus member of the "Portuguese Navy Academy" (Class of Arts, Letters and Sciences) in 2017.